VTN Veiligheidstechniek Nederland
For 40 years VTN Veiligheidstechniek Nederland has been supplying and maintaining high quality personal protective equipment that increases the safety of people in dangerous work situations and environments. We can rightly call ourselves a leading total supplier for, among others, the fire department, police, defence and industry an offshore in the Netherlands.
VTN is also specialized in the production of breathing air systems for a broad range of applications in the chemical and petrochemical industries.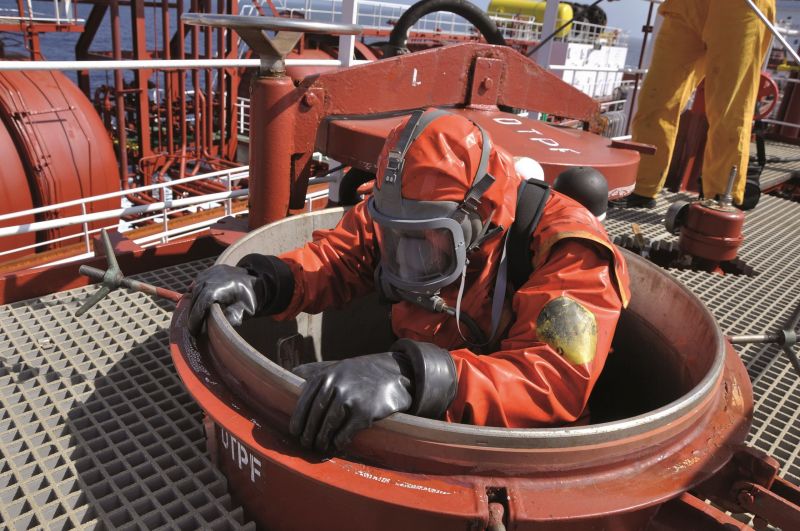 Expertise
Personal Protective Equipement
Hazardous Area Equipment & Services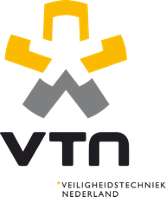 About this Partner
Specialist in Personal Protective Equipment For Industry, Government and Offshore
Contact
Ijzerweg 67
5342 LX Oss
The Netherlands
T: +31412695555
E: info@vtn.nl