We are BLIX Consultancy: an independent consultancy company in onshore and offshore wind energy with offices in the Netherlands, Taiwan and South-Korea. It is our mission to accelerate the energy transition with enthusiastic and excellent teams in order to lower the cost of wind energy and optimise revenues.
Our consultants have been involved in the offshore wind energy sector since the start of the industry and worked in different phases of wind projects in several countries in Europe, Asia and the USA.
Services of BLIX include interim-management, project and strategic advice in all phases of a wind energy project: feasibility, development, engineering and contracting, construction, operation and maintenance and decommissioning.
Over the past 12.5 years, we have been involved in the realisation of over 20 GW of offshore wind energy worldwide, supporting governments, transmission system operators, energy companies and developers with tender- and contract management, LCOE studies, site investigations, package management, due diligence and setting-up O&M strategies.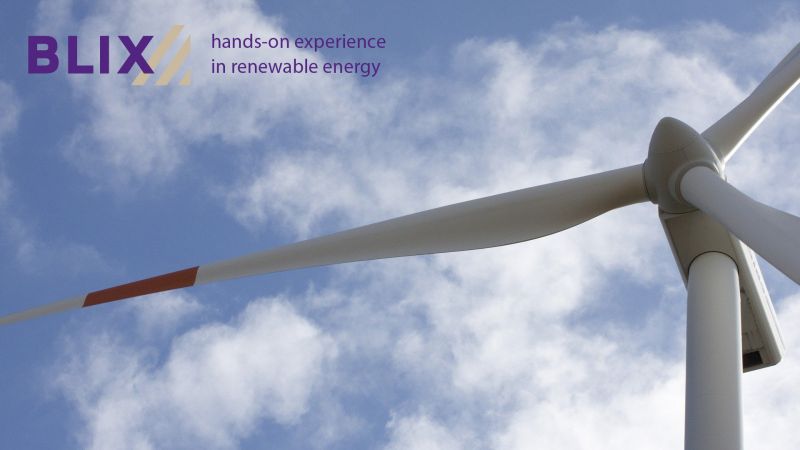 Expertise
Installation & Contracting
Certification & Due Diligence
Feasibility / Front End Studies
Partner wind & water works 2023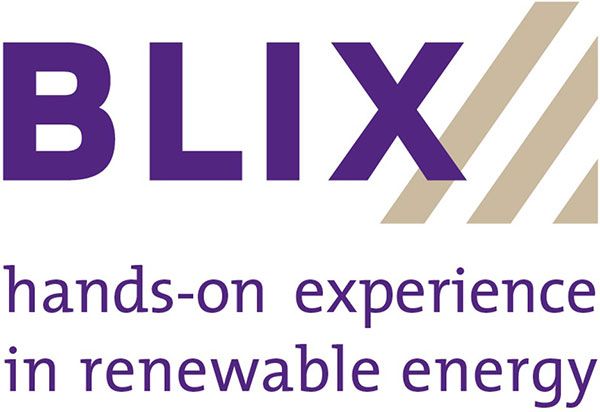 About this Partner
Technical consultancy for development of onshore and offshore wind farms