V&SH Offshore Solutions is an offshore and onshore contractor, specialized High Voltage terminations and testing, cable repairs and outfitting of high voltage assets.
We perform a wide range of high voltage activities for the connection and maintenance of offshore wind assets, covering array, export or interconnecting cables. Our track record covers a multitude of wind farms and substations.
We employ the largest team of HV specialists in the industry. All our staff receive proper and project-specific in-house training and certification prior to every new project. As a result, our professionals deliver the highest quality of work in shortest amount of time, with an outstanding safety record.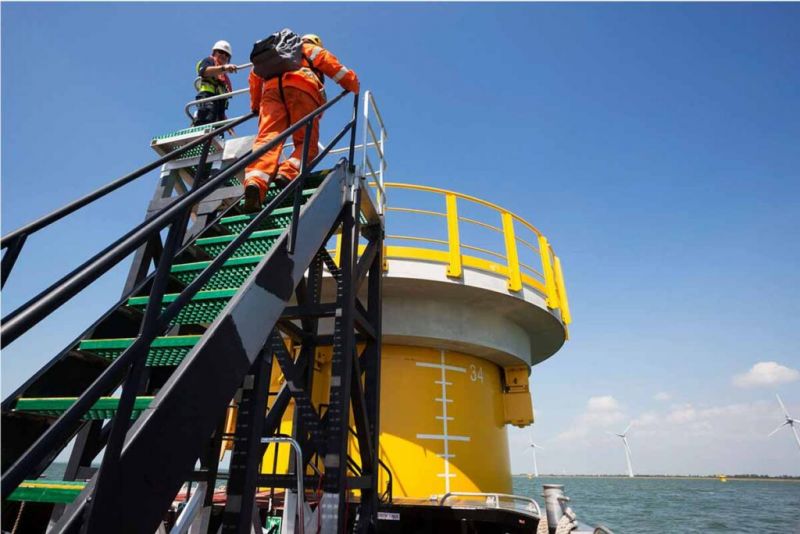 Expertise
Installation & Contracting
Construction & Installation

About this company
V&SH Offshore Solutions is an offshore and onshore contractor, specialized in High Voltage terminations and testing