ECHT is a transition agency that uses knowledge, experience, skills and network for companies, education and government to accelerate the energy transition. Our professionals are associated with external and internal projects and programs that always have the same goal: to accelerate the sustainability transformation in the Netherlands and Europe! Our expertise lies within the themes of Sustainable Energy, Circularity, Human Capital and Transition Management.
ECHT works on accelerating the energy transition with a positive, balanced and result-oriented approach with attention to people, society, and our environment. Where change takes place, there are also opportunities!

Our entrepreneurial and energetic team is involved in projects at operational, organisational, strategic and policy levels. ECHT is involved in various strategic energy policy issues, such as the Regional Energy Strategies (RES). On an organisational level, ECHT is involved in, among other things, the Human Capital issue: how do we ensure a constant influx of new talent within the energy transition? On an operational level, ECHT is involved in the development and realisation of various (wind) energy projects. At every level ECHT makes the effective connection between supply and demand in the market.

The Sustainable Development Goals are guidelines for the approach of ECHT. We are committed to accelerating these transitions while preserving prosperity and comfort. Our goal is to contribute to a more sustainable economy and society, so that Earth Overshoot Day is reached less quickly every year.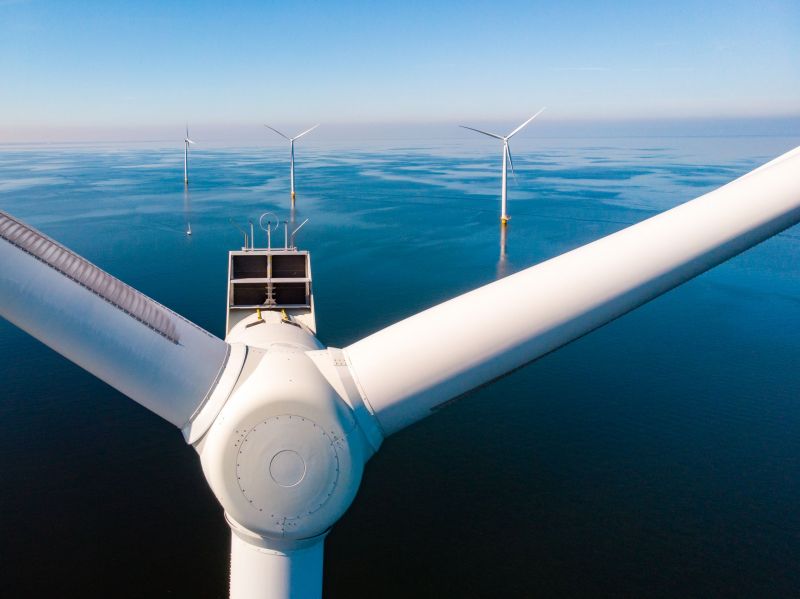 Expertise
Decommissioning & Recommissioning
Policy & Regulatory affairs
Decommissioning & Abandonment
Legislation & regulations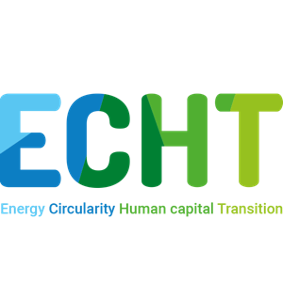 About this company
ECHT is a transition agency that works on accelerating the energy transition.
Contact
Arthur van Schendelstraat 550
3511 MH Utrecht
The Netherlands
T: +31620096670
E: info@echt.community