Ridderflex & Plastics B.V.
Ridderflex develops and produces essential components of rubber, plastic and polyurethane, gaskets and sealing products for the offshore industry. Ridderflex believes in possibilities. A technical problem is a challenge for our team: what is the best way to help you? We will always find the best solution for your specific requirements, using all our knowledge and experience of materials, machining operations and applications. We look beyond standard materials and products.
Ridderflex products
Our rubber, plastic and polyurethane products are essential for the offshore industry. Ridderflex supplies amongst others: plastic sliding plates and strips, wear parts, rubber strips, dampening pads and even stinger rolls linings. Ridderflex excels in the production of customised products. We develop and produce essential components for the offshore in any desired plastic or rubber material. Completely custom-made. Simply based on a drawing or a model. Ridderflex: small enough to be flexible, big enough to solve your problem.
Polyurethane specialist
As a polyurethane specialist, Ridderflex's strength is producing polyurethane products. Our tensioner track pad linings, stinger roll linings and cross-overs are indispensable for the installation of pipelines, cables and umbilicals. For the offshore renewable industry we developed polyurethane bearing pads that are an excellent alternative for all elastomeric bearings on the market and PU linings for shipping cradles. Polyurethane is a unique material. We can adapt the material properties to the application of the product. There are no other materials in our product range, that are so flexible and versatile. Experience shows us that PU products can be the solution to numerous technical problems.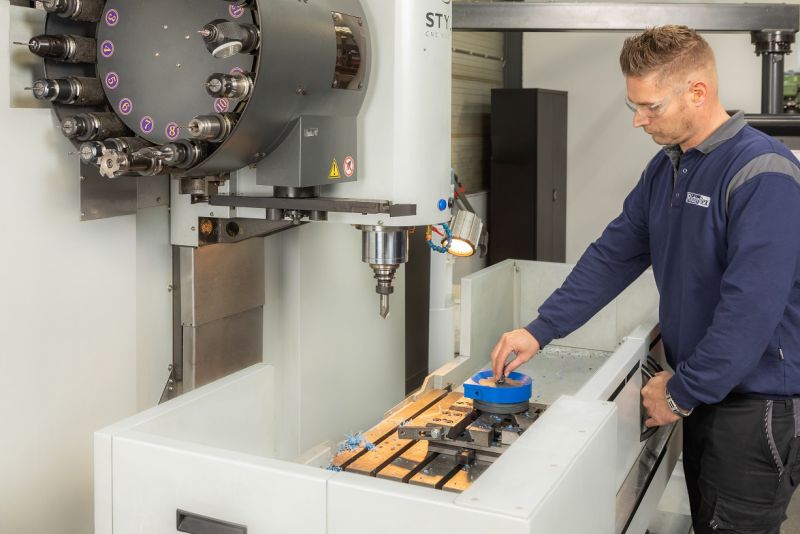 Expertise
Construction & Installation

About this Partner
Manufacturer of rubber, plastic, polyurethanes products, gasket and sealing products.
Contact
Visit address:
Touwslagerstraat 5
2984 AW Ridderkerk
Postal address:
PO Box 383
2980 AJ Ridderkerk
The Netherlands
T: +31180463471
E: info@ridderflex.nl