Offshore Wind Innovators is a community for companies pioneering the Offshore Wind Industry.
It's our goal to give insight into the business- and innovation ecosystem of the industry and it offers practical solutions to the business challenges that pioneering companies face.
We help to introduce SME's to a strong innovation network and develop products to help fund and market new products and ideas.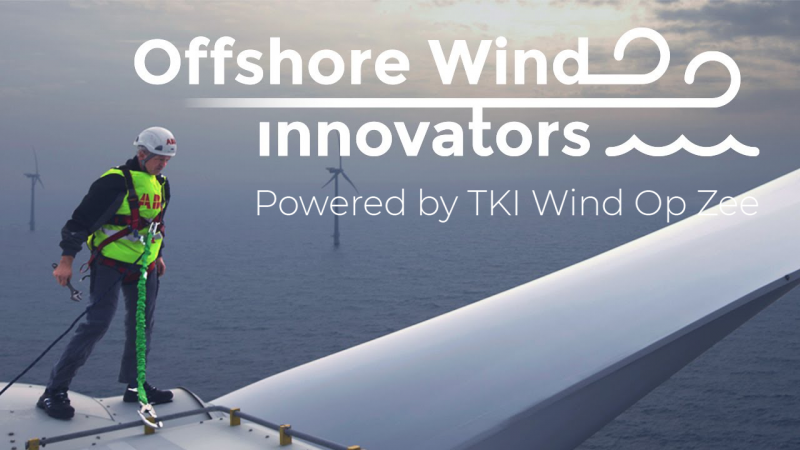 Expertise
Feasibility / Front End Studies

About this organisation
For pioneers of the offshore wind industry