DHSS, a subsidiary of Clarksons, unburdens customers by being the clients' eyes and ears at all times, being our clients' representatives on the ground, acting in their best interests on every issue. 24 hours a day.
From our A1 located support bases in strategic related ports, full coverage is granted - coordinating berthing, stevedores, transport and warehousing, arranging customs and immigration formalities, organizing security, liaise with pilots and Port authorities. As well as collaborating with a wide variety of supply-chain. Attending to the needs of the client, vessel master and crew.
As one single point of contact with an extensive qualified network.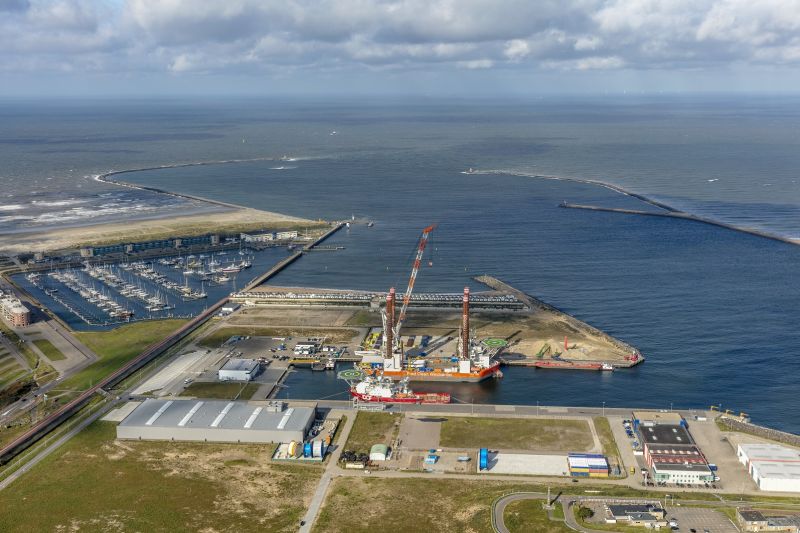 Expertise
Assembly, transport & Installation
Decommissioning & Recommissioning
Construction & Installation
End-of-life & Decommissioning
Freight, Logistics & Transportation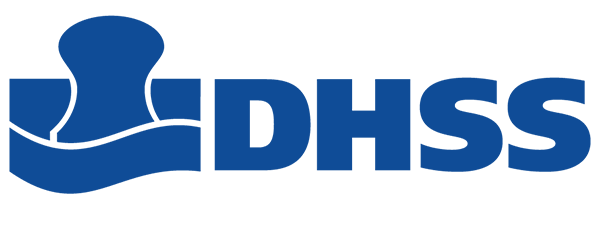 About this Partner
A reliable full-service provider of a wide variety of logistics services for cargo & crew via support bases in port and helicopter services.
Contact
Visit address:
Scheepmakersweg 5
1786PD Den Helder
Postal address:
P.O. Box 667
1780 AR Den Helder
The Netherlands
T: +31223614700
E: agencies@dhss.nl