September 30, 2021
BLIX opens new office in Tokyo, Japan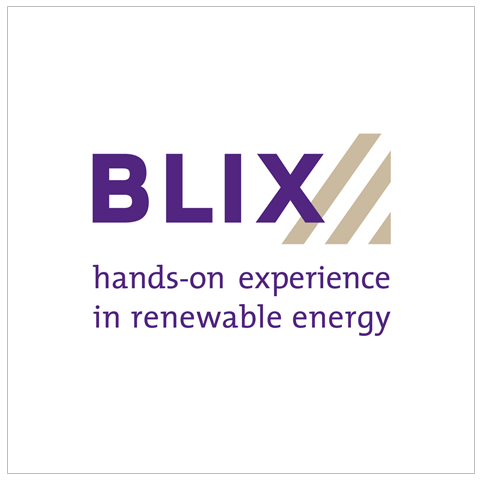 BLIX is proud to announce the opening of our latest office in Tokyo, Japan, which is our third branch office in the Asia Pacific region. Following the opening of the Taiwan branch office in 2020 and the South-Korean branch office in 2021, the new office in Japan will be used to support clients who are active or consider to be active in the Japanese offshore wind & hydrogen market.
Japan has an ambitious target regarding offshore wind farm development, especially in the field of floating offshore wind. Overall, Japan aims to burn 10 million tons of hydrogen per annum by 2030, and have 45 GW of offshore wind generation capacity by 2040 as part of their ambition to be climate neutral by 2050. We are looking forward to support realising these goals, by building on its 20 GW offshore wind and hydrogen development experience, spanning over a decade. Our local representation will be done by Mr. Naohiro Kuji, an expert in the fields of chemicals and power generation, with over 30 years of experience. We are looking forward to work with Mr. Naohiro Kuji, who shares the ambition of a climate neutral Japan.

Senior consultant for BLIX Japan, Naohiro Kuji: "I am excited about the opening of the BLIX office in Tokyo and to contribute to the renewable energy industry with the global BLIX team. I have extended experience in the international oil and gas sector both in Japan and outside. My experience includes LNG power generation projects, solar and biomass energy business in Japan. Offshore wind energy business is relatively new, dynamic and people's expectations are high, so I'm excited to work towards achieving net zero results."

Managing Director Roeland Steenhuis: "We are thrilled to take this step into Japan. We look forward to work with Mr. Kuji to help our clients realize their goals and to accelerate the energy transition of Japan."

BLIX Asia's Willemijn van der Werf: "Mr. Naohiro Kuji is a great addition to BLIX Asia. Growing our business globally works best with local feet on the ground, with somebody speaking the Japanese language and knowing the Japanese culture. With Kuji-san, we have found the right combination of an internationally focused and at the same time Japanese businessman. I look very much forward to working together with Kuji-san."

About BLIX
BLIX Consultancy has over 12 years of experience in onshore and offshore wind, solar energy, and hydrogen projects, during which it helped to realise more than 20 GW of green energy. Headquartered in Utrecht, the Netherlands, BLIX Consultancy has an extensive track-record of offshore and onshore wind projects worldwide, among which is development of an offshore wind development course with the Nagasaki Ocean Academy in Japan, the Balance of Plant package and contract management of the 1044 MW Hai Long offshore wind farm project off the coast of Taiwan, WTG package and contract management for floating wind demo projects in France, management of geotechnical, geophysical and metocean campaigns world-wide, and LCoE cost studies for the Netherlands government in over 20 GW of new offshore wind energy search areas.